TERRA INSIGHT: THE SELAT SUNDA TSUNAMI IS PREDICTED?
HIMA TG TERRA FTTM ITB Review

The tsunami that hit the coastal area of ​​the Selat Sunda on December 22, 2018 invited new shock and concern among the people. The tsunami that swept the coast of Banten and Lampung was caused by volcanic and unpredictable activities. However, research in 2012 showed predictions of landslides and tsunamis due to the eruption of Anak Krakatau.
What are the factors that contribute to volcanic tsunami modeling? And what is the right anticipation step? Please read this edition of TERRA INSIGHT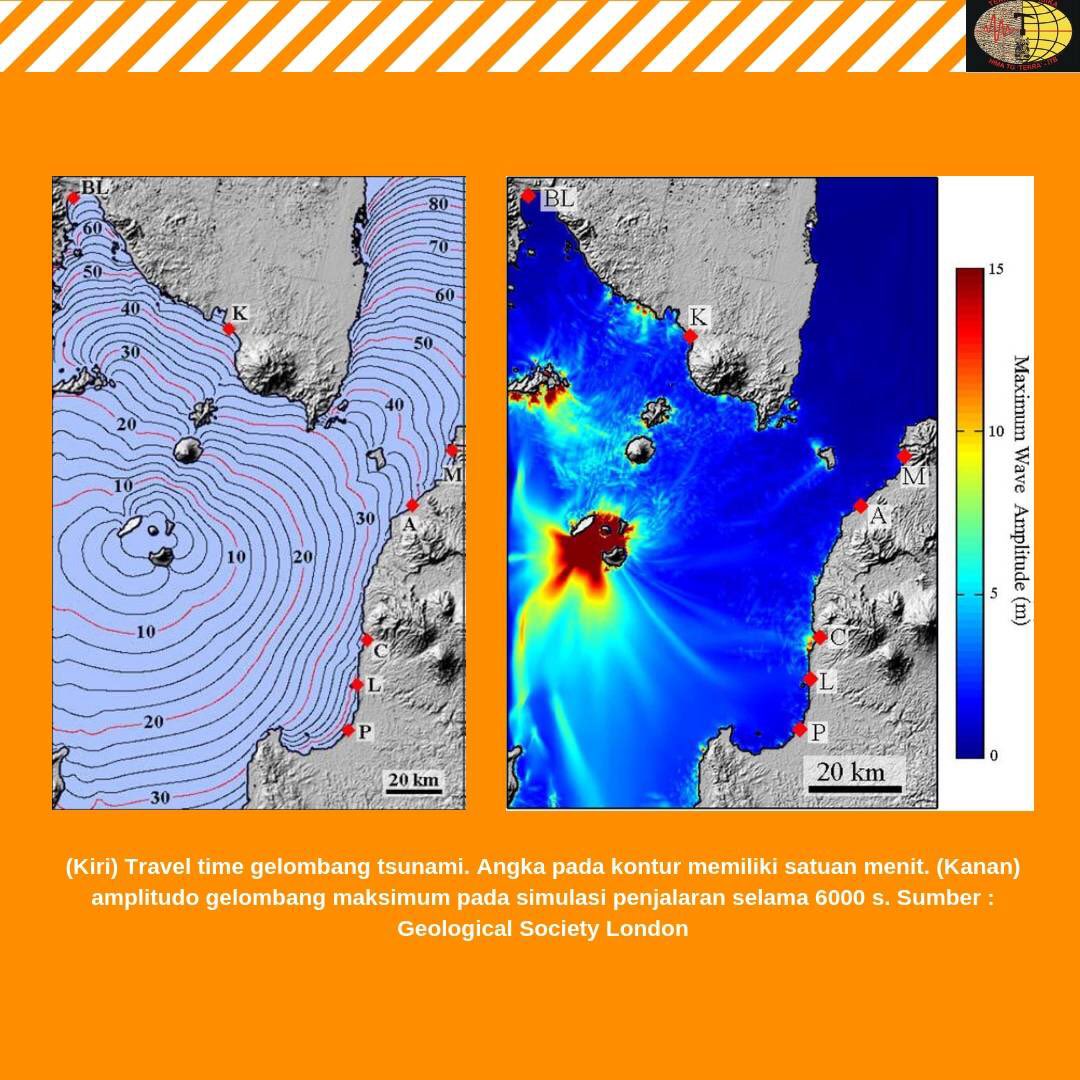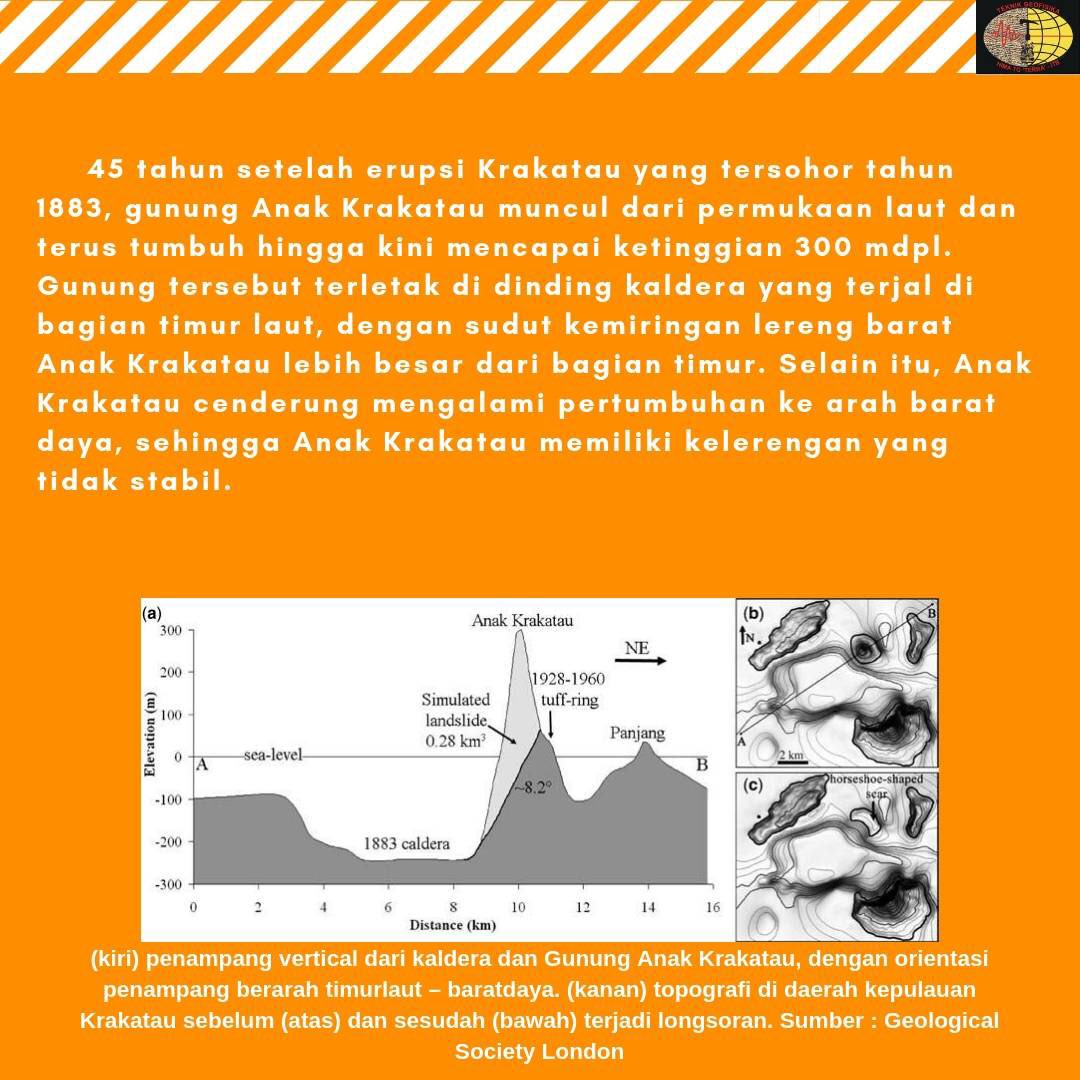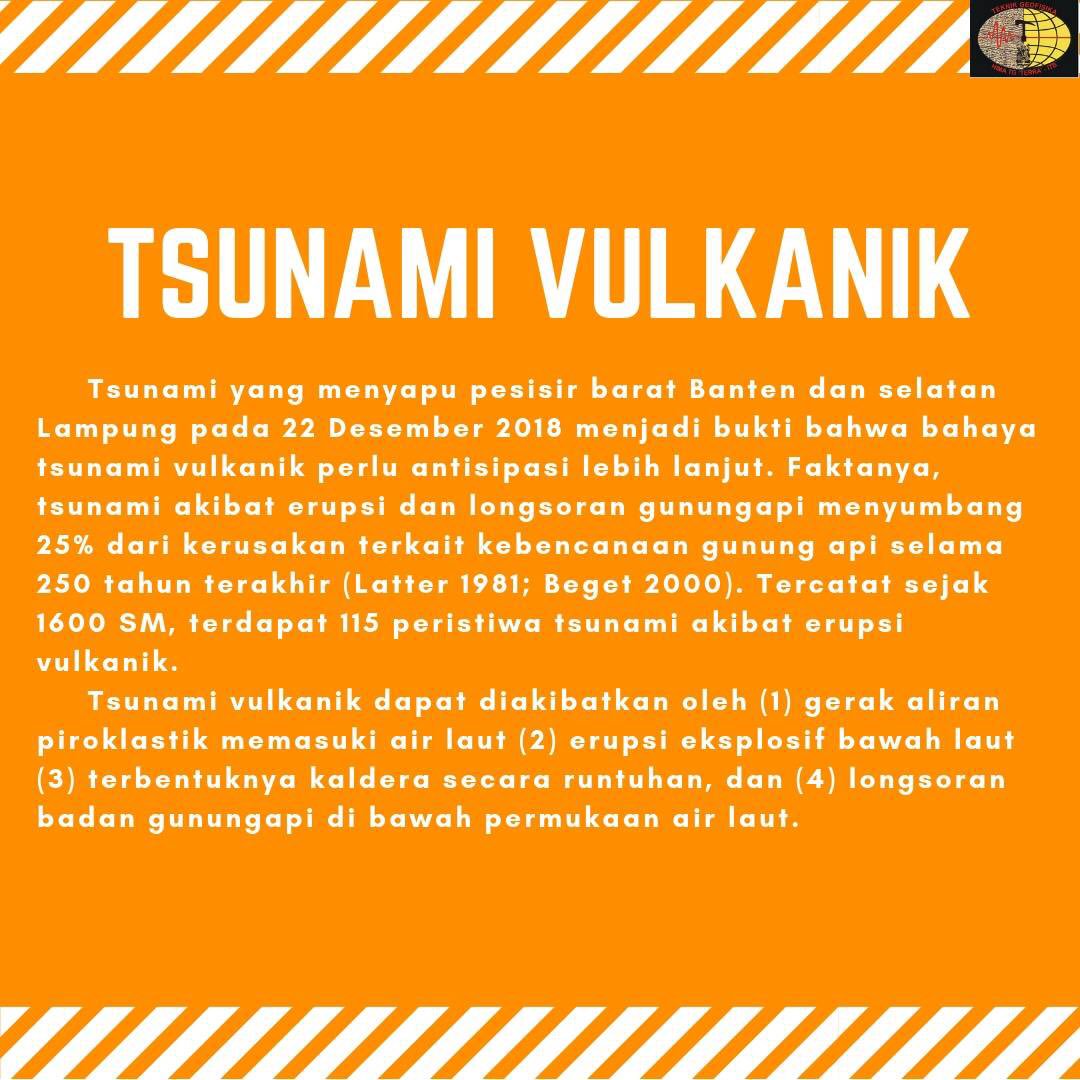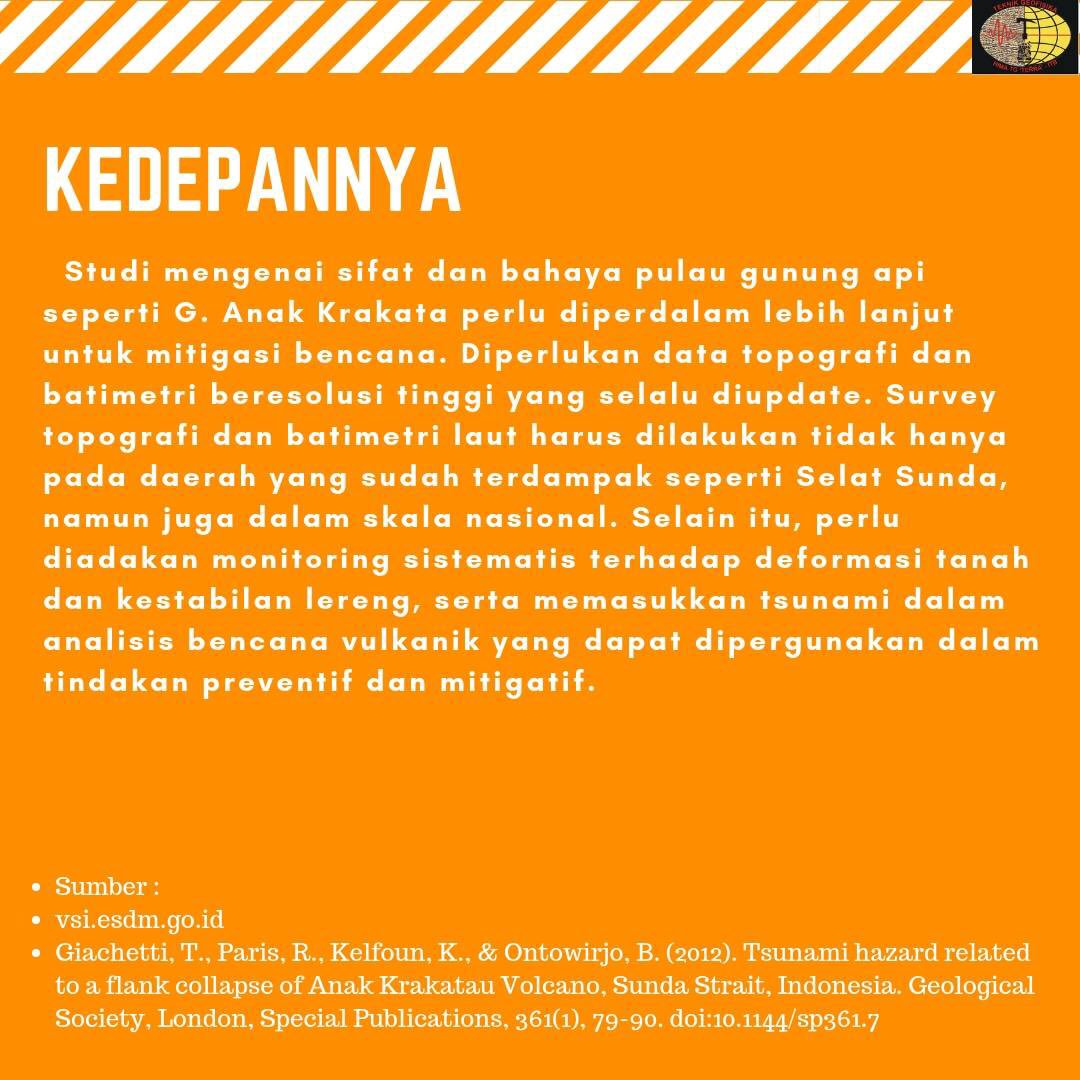 Source: https://twitter.com/terraitb
/?php comments_template(); ?>