FTTM at the 2018 ITB Education Open House
Bandung, ITB always holds an Education Open House every year to socialize study programs at ITB and provide information related to college admission to the community, this time the open house event was held for 2 days starting from Saturday to Sunday, 15-16 December 2018 is located in the West Hall and East Hall of the ITB Campus, Jalan Ganesha No. 10, Bandung City. This event is open to the public and free of charge, visitors only need to register online to be able to enter the exhibition area in the west hall building and also the east hall.
Quoted from page itb.ac.id It was recorded that around 15 thousand participants came to the ITB campus, mostly high school students and the general public who wanted to know more about lectures at ITB. The enthusiasm of the visitors can be seen from the active participants who asked at the presentation session. With quite a large number of participants, the FTTM anticipated the possibility of participants not getting brochures by providing posters with a QR code in which there were files of brochures, books, and other information. Viewed from the list of visitors to the FTTM stand, the participants who came not only came from the city of Bandung but came from various regions in West Java and even outside Java.
The following is the documentation of FTTM activities at the 2018 ITB Education Open House.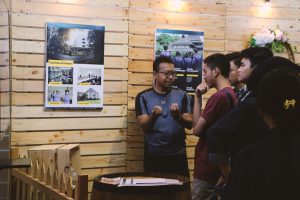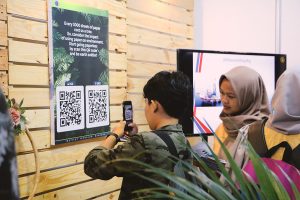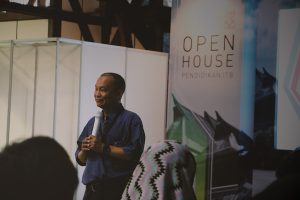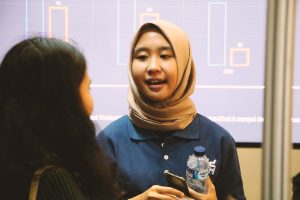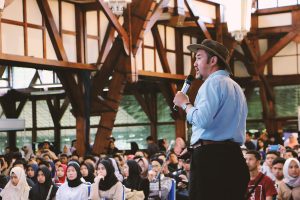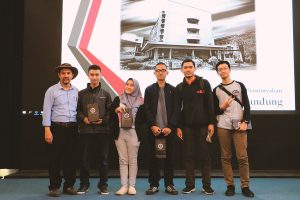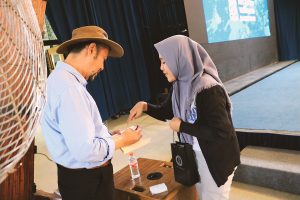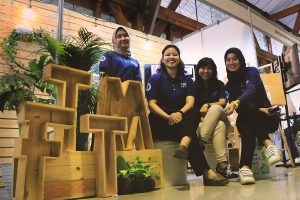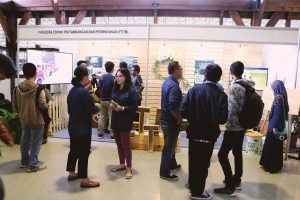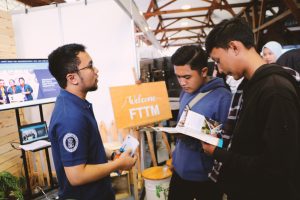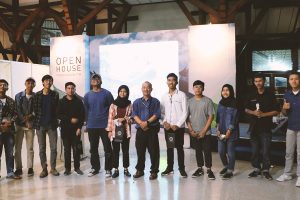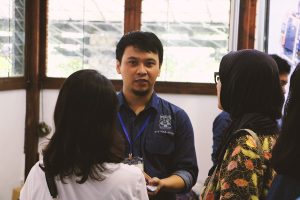 /?php comments_template(); ?>